Why Does California Require a Car Wash Bond?
Posted by

EVERYBOND Surety & Insurance Solutions

on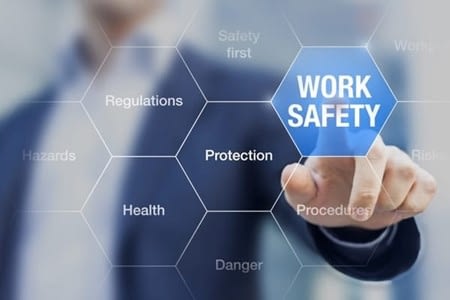 The DIR Car Wash Bond is not just another bureaucratic requirement; it serves a vital purpose:
Protecting Workers' Rights: This bond is a safety net for car wash employees. If their employer violates labor laws, fails to pay wages, or mistreats workers in any way, the bond provides financial compensation to affected employees.
Ensuring Compliance: California's car wash industry must adhere to strict labor laws and regulations. The bond is a powerful incentive for operators to comply with these laws, including wage and hour regulations, fair working conditions, and more.
Financial Responsibility: The bond's substantial value of $150,000.00 demonstrates the financial responsibility of car wash operators. This reassures workers that they are less likely to face wage theft or unfair labor practices.
Boosting Consumer Confidence: Knowing that car wash businesses are bonded gives consumers confidence in the industry. They can trust that the establishment is committed to ethical and legal operations.
How to Obtain the California DIR Car Wash Bond
To obtain this bond, car wash operators must follow a few straightforward steps:
Research Bond Providers: Begin by researching licensed surety bond providers in California. Ensure they are authorized to issue the DIR Car Wash Bond.
Application and Underwriting: Once you've chosen a bond provider, you'll need to complete an application. Be prepared for a credit check, as your creditworthiness can affect the premium rate.
Paying the Premium: The premium is a percentage of the bond amount, typically paid annually. Premium rates vary based on factors like credit history and the financial health of your business.
Bond Issuance: After approval and payment, the bond provider will issue the DIR Car Wash Bond. Ensure that you maintain this bond throughout your car wash business operation.
Renewal: Remember to renew the bond annually to stay in compliance with state regulations.
Contact EVERYBOND: Your Hassle-Free Surety Provider in California At EVERYBOND, we don't just hold a license as a California surety provider; we streamline the entire process, making it hassle-free for you from start to finish.
Tagged With: California DIR Car Wash Bond