What Is a Contractor's License Bond (CA)?
Posted by

EVERYBOND Surety & Insurance Solutions

on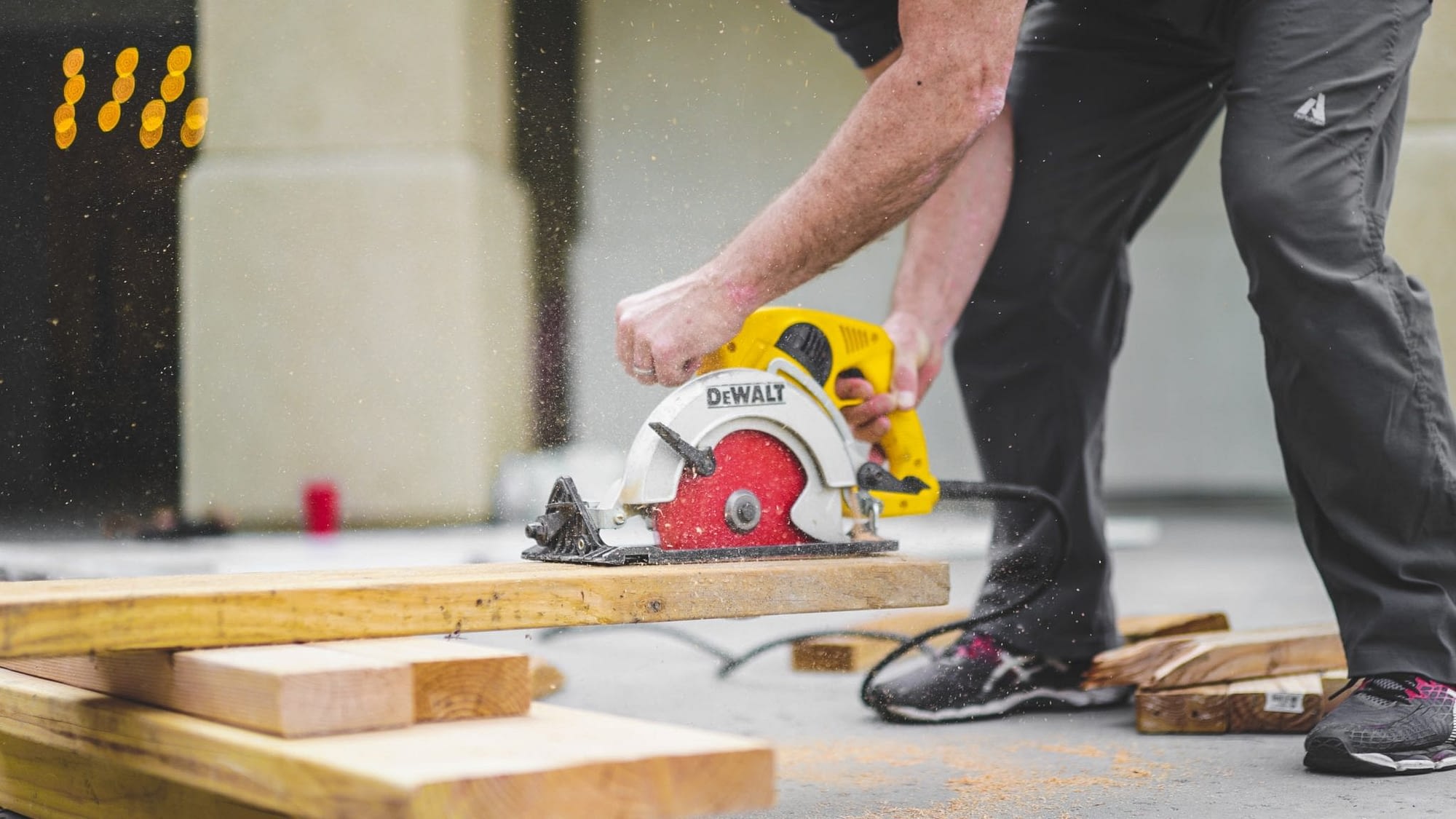 If you reside in California, you must be aware that all contractors are required to acquire a California Contractor State License Board. The reason is that all the candidates need to post the contractor bond before they receive the license.
What is a Contractor Bond Application?
Unlicensed contractors are not required to hold the contractor's bond. So, customers cannot enjoy security from the bond insurance obligation. The Contractor State License Board receives thousands of objections regarding unlicensed contractors every year. Hence, contracting without a license is criminality which may lead you to charges and imprisonments.
What is the Value of Contractor License Bond?
The Contractor State License Board's value usually ranges between $60 to $460. Your bond amount is determined depending on your credit, license history, and contractor classification.
How Does a Contractor License Bond Work?
Usually, the Contractor State License Board is issued by an insurance company that has been verified by the California state's department of insurance. So, the insurance company may also be referred to as a surety company or bond company. You may refer to the bond contractor as the principal, the surety company as the obligor, and the Contractor State License Board as the obligee.
So, the obligor provides the obligee with the surety that the clients, vendors, suppliers, and workers of the licensed contractor will receive compensation for the monetary damages caused due to the violation of the law. The penalty amount will be up to $15,000. Also, the surety company may directly receive statements from the public and decides their authenticity.
Eventually, the contractors are accountable for their actions and are required by law to compensate the surety company for any payments done under the bond, or they will have to experience unlimited license deferral.
Hence, any violations provoking a bond pay-out may encompass a contractor who fails to pay workers or vendors, canceling an unfinished job, or failure to restore faulty workmanship.
Do You Require a Credit Check for The Contractor License Bond?
Usually, the surety companies run a credit report as part of the countersigning as the contractor eventually must compensate the surety bond company in case any claims are initiated over the bond. The credit check is a light check, which will not influence your credit score. The contractor insurance services work in collaboration with many surety companies, enabling contractors with poor credit scores to buy the bond at the cheapest rates available in the market.