An Overview of Tax Preparer's Bond (CA)
Posted by

EVERYBOND Surety & Insurance Solutions

on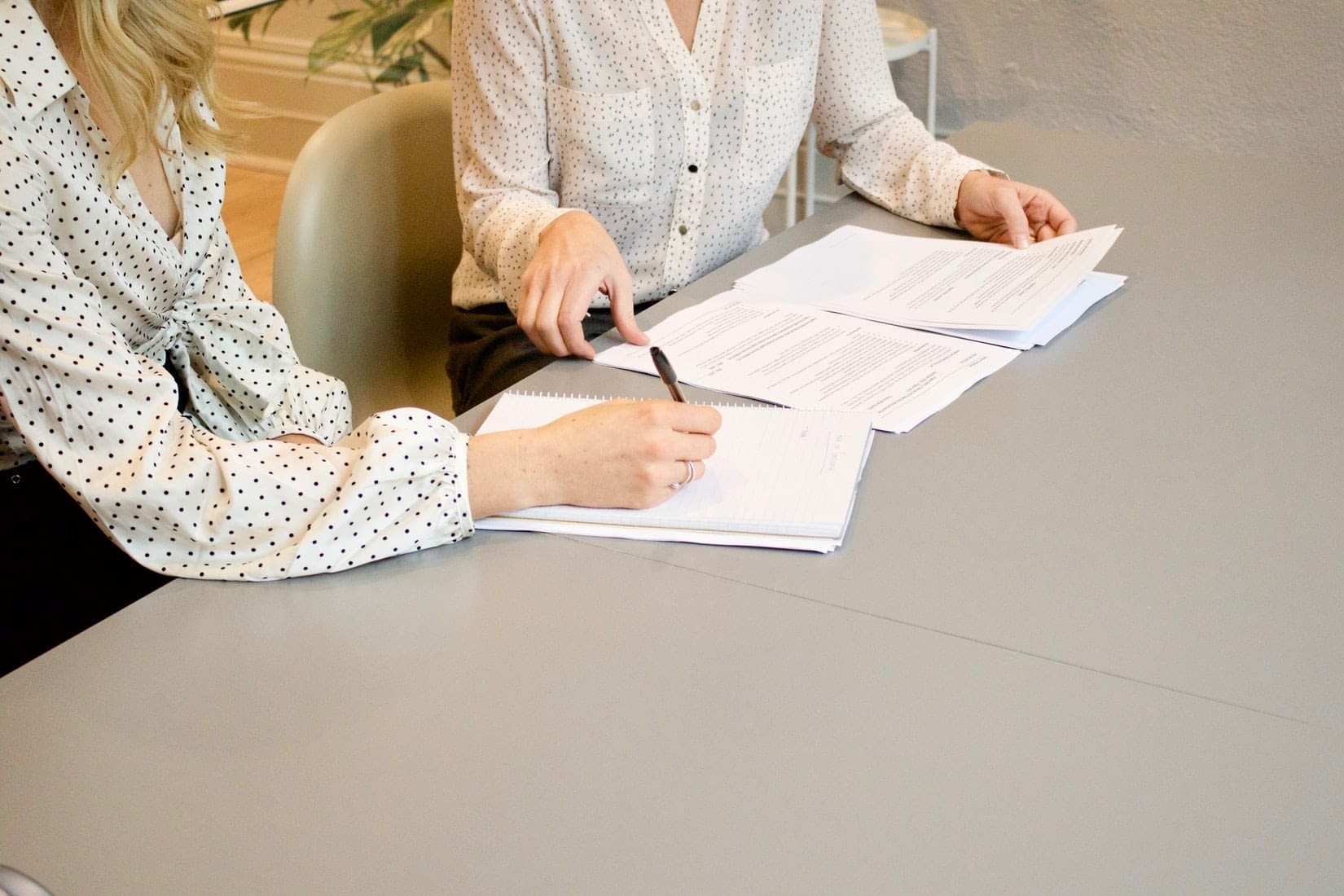 A tax preparer's bond is licensure or permit necessitated by the tax professionals to become a registered tax preparer. Hence, when you acquire the tax preparer's surety bond, you are required to operate the business as per the provisions of the California Business and Professions Code. Particularly, these bonds safeguard an individual from principal misstatement, falsification, fraudulence, and other illegal acts or blunders.
The tax preparer bonds are in effect for a certain term that can be two, three, or four years. You are free to choose the term duration. The surety company has the power to nullify the bond by providing a written cancellation notice to the principal at least thirty days before the termination date.
What is the Cost?
If you choose a two years' tax preparer bond, you may have to pay $55. However, if it's a three years' term bond, then the cost will rise to $70. And $80, if the coverage is for four years. However, this bond issuance does not require any credit check, so you don't require any pre-approval.
How to Acquire Tax Preparer Bond?
If you want to acquire a tax preparer bond, you need to choose the required term length, provide your details (name and address) to the company. After you process the payment, you will receive the bond document.
How Can You Become a Certified Tax Preparer?
If you wish to become a certified tax preparer, you need to register with the California State and follow the below requirements:
Enroll in a 60-hours qualifying educational course from an approved organization
Acquire a $5,000 tax preparer surety bond
Acquire a Preparer Tax Identification Number (PTIN) from the Internal Revenue Service
Submit a request to the California Tax Education Council (CTEC)
What Period Does It Require to Become a Tax Preparer?
If you want to become a licensed tax preparer, it may take four to six weeks. However, you should be able to provide a completion certificate for a 60-hour qualifying education course. Getting PTIN may take several weeks if applied through paperwork and just 15 minutes when applied online.