Why do I need a DMV Motor Vehicle Dealer in California?
Posted by

EVERYBOND Surety & Insurance Solutions

on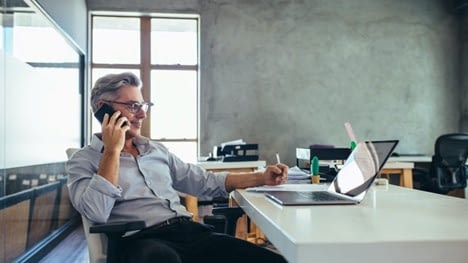 A California DMV Motor Vehicle Dealership bond of $50,000 is a requirement imposed by the California Department of Motor Vehicles (DMV) for individuals or businesses that want to operate as motor vehicle dealers in the state of California. This bond serves several important purposes:
Consumer Protection: The primary purpose of the bond is to protect consumers who purchase vehicles from licensed motor vehicle dealers. If a dealer engages in fraudulent or unethical business practices, such as misrepresenting the condition of a vehicle, failing to deliver the title, or engaging in other illegal activities, the bond can provide financial compensation to affected consumers.
Regulatory Compliance: It ensures that motor vehicle dealers comply with state laws and regulations governing the sale of vehicles. By requiring dealers to post a bond, the DMV has a mechanism to enforce compliance and penalize dealers who violate the law.
Financial Responsibility: The bond also demonstrates the financial responsibility of the motor vehicle dealer. By requiring dealers to post a significant bond, the state can be reasonably assured that the dealer has the financial means to fulfill their obligations to consumers and the state.
Compensation for Damages: In the event that a consumer or the state incurs financial losses due to a dealer's wrongful actions, they can file a claim against the bond to seek compensation. If the claim is valid, the bond will cover the specified amount (in this case, $50,000) to address the damages.
It's important to note that the bond does not serve as insurance for the dealer but rather as a financial guarantee for consumers and the state. Dealers are responsible for reimbursing the surety company that issues the bond for any claims paid out, including any associated fees or penalties. Failure to reimburse the surety company can result in the loss of the dealer's license and legal consequences.
Becoming a DMV motor vehicle dealer in California offers an exciting opportunity for automotive enthusiasts to turn their passion into a thriving business. Remember to follow all legal requirements. Your dream of running a successful motor vehicle dealership in the Golden State could be closer than you think.
Contact EVERYBOND: Your Hassle-Free Surety Provider in California