What is a Registration Service Bond (CA)?
Posted by

EVERYBOND Surety & Insurance Solutions

on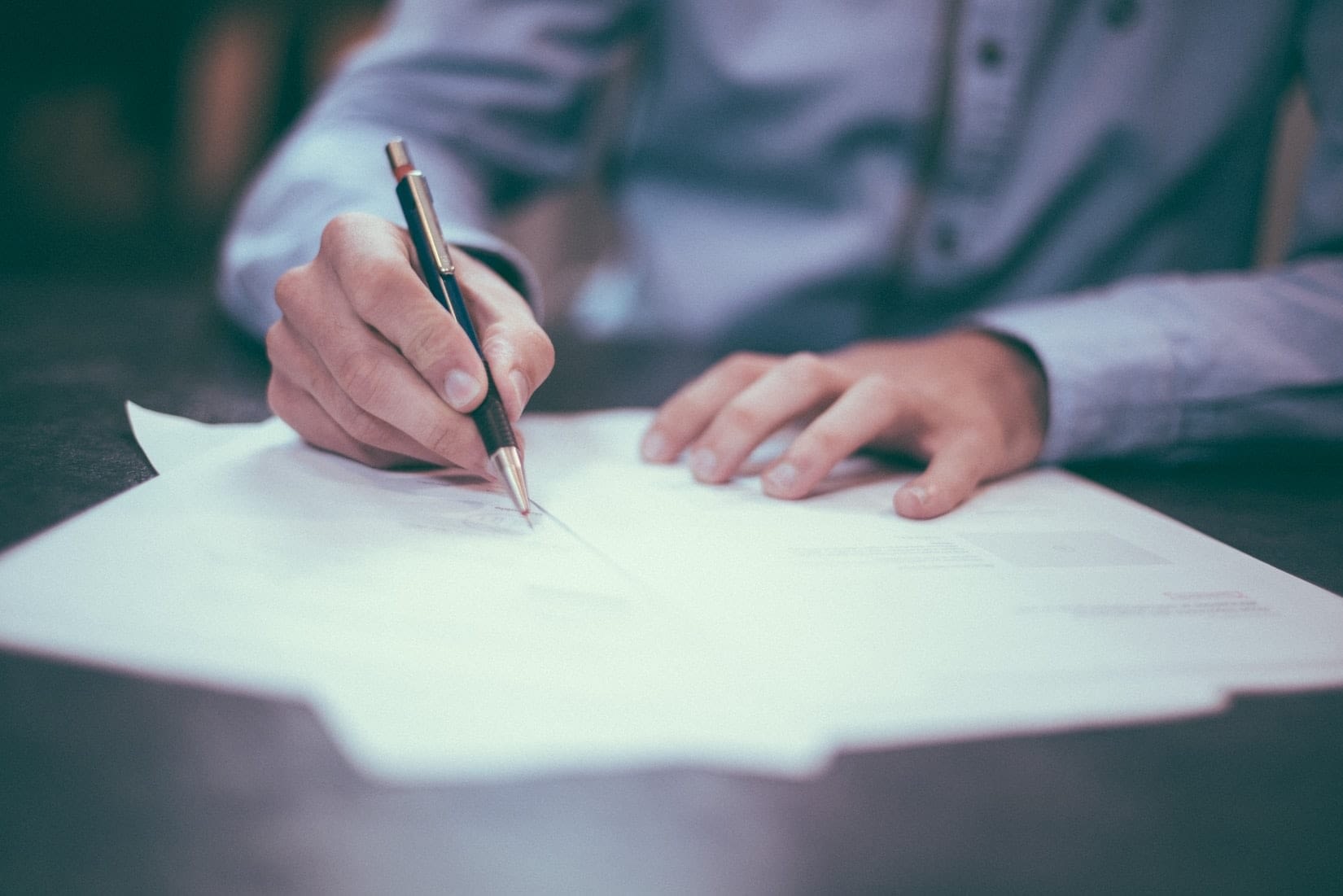 A Registration Service Bond (CA) is a surety bond demanded by companies certified by CA Motor Vehicle Department Occupational Licensing Div. to engross in the registration process, proprietorship transfers, registration renewals, and other associated CA Motor Vehicle Department.
What Protection Does Registration Service Bond Provides?
The Registration Service Bond shields the bondholder and state of California from damages that may arise from the bonded principal's activities in the process of the registration service venture. A surety company provides the registration service bond and is subject to the terms and compliance requirements of the California Vehicle Code and Code of Civil Procedure.
How to Acquire the California Business Registration?
If you are interested in acquiring the California Business Registration, you need to follow these steps:
You need to apply with the CA Motor Vehicle Department following the CVC Section 11401 et seq. and CCR, Title 13, Section 330.00 et. seq.
Submit the agreed fee as per the CVC Section 11409 et seq.
Submit a surety bond of $25,000 value as per the CVC Section 11402 et seq., CCR Section 330.08.
File with a device entitling the Director as a mediator of the candidate for service of the procedure according to CVC Section 11403 et seq.